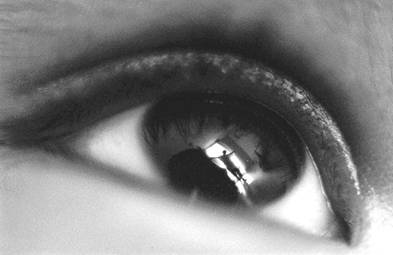 I felt very sick on Sunday Easter. I spent some days in hospital then I signed to go out against the doctors' suggestion. Now I am undergoing oxygen and pharmaceutical treatments.
I feel like I'm 80, I have higher pressure and my heart bumps abnormally. I spend my day doing absolutely nothing, having also a nap in the afternoon, and yet sleeping from 10PM to 8AM (I was used to sleep from 1AM to 11AM!).
I have put in "stand by" my life: school, thesis, work.
I am basically retired at home. I don't know the dyagnosis yet, I just need to rest.
So, there will probably be a black out on this blog.
I am fairly disappointed that the world goes on also without me, I have to work on this before is gets into bitterness. I also have considerable difficulties in speaking and understanding English.
I connect to the internet, but I don't like spending my days on the computer anymore. The fact of being able to stand on my legs, breath, walk, see, smell and hear is way more interesting thank a 17" monitor made of colored pixels.
Anyway I am still thinking about you all. Take care!